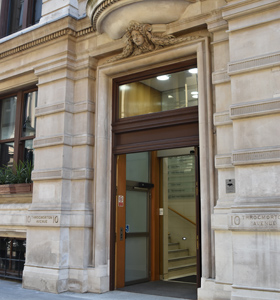 Japan Green Medical Centre is a leading Japanese Private Clinic, based in central London,
offering primary healthcare service for both adults and children.
The City Clinic is located in the City of London close to major public transports, and the Acton clinic contributes to the life of the Japanese community in west London. We offers high quality private consultations with Japanese doctors in a wide range of treatments, immunisations and HealthScreening. All patients will be professionally treated by highly experienced staff in a well-equipped clinics.
Make an appointment
Please make an appointment in advance.
For Primary Healthcare Service: please call us on 020 7330 1750

For Health Screening: please either call on 020 7330 1765 or email.
Fees / Payment
Initial consultation fee From 120 GBP
Repeat consultation fee From 90 GBP
Find out more - 'Fees's
Payment can be made by cash, debit card or credit card during your visit.
Some insurance claims can also be made through our cashless service.
More information, please call us on 020 7330 1750.
CQC - Care Quality Commission
The Care Quality Commission (CQC) is the independent regulator of healthcare services in England.
We are inspected by CQC in May 2013, and we are fully compliant with the standard.
Read more about CQC inspection
Acton Clinic
City Clinic
Opening Hours
City Clinic
Monday to Friday: 9:00-18:00
Saturday: 9:00-14:00
Closed:Sunday, Bank Holiday

Acton Clinic
Opening Everyday
Monday to Friday: 9:00-18:00
Saturday, Sunday, Bank Holiday: 9:00-17:00

Ladies Clinic
Monday to Friday: 9:00-17:00
Saturday: 9:00-12:30
Closed:Sunday, Bank Holiday
Location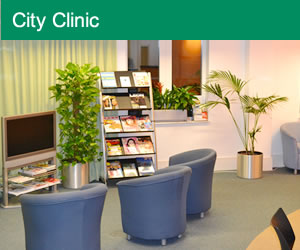 10 THROGMORTON AVENUE,
LONDON EC2N 2DL UK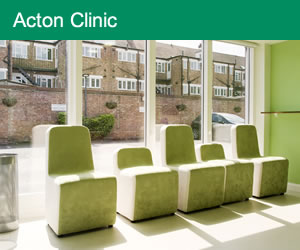 UNIT 7-8 ACTON HILL MEWS,
310-328 UXBRIDGE ROAD
LONDON W3 9QN UK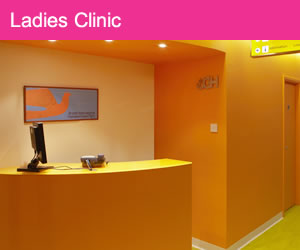 UNIT 7-8 ACTON HILL MEWS,
310-328 UXBRIDGE ROAD
LONDON W3 9QN UK
Contact us